Clyde's Corner
Hi there! I'm Clyde the Camel….and this is my corner.

I love God…and I love, love, love Bible stories! I'm always at Vacation Bible School at Clinton…but I'm also here all year along with Cleo the Crocodile, Randall the Rat, Justin Beaver, and the rest of the Puppetland Gang to help YOU learn more about God's Word.

Join us every last Sunday night of the month during our monthly fellowship meal for CLYDE'S CORNER! We sing songs and are currently learning to say all the books of the Bible in order!
Clyde's Links – GAMES & PUZZLES . Challenge Youth Conference . TCC . Freed-Hardeman University Discovery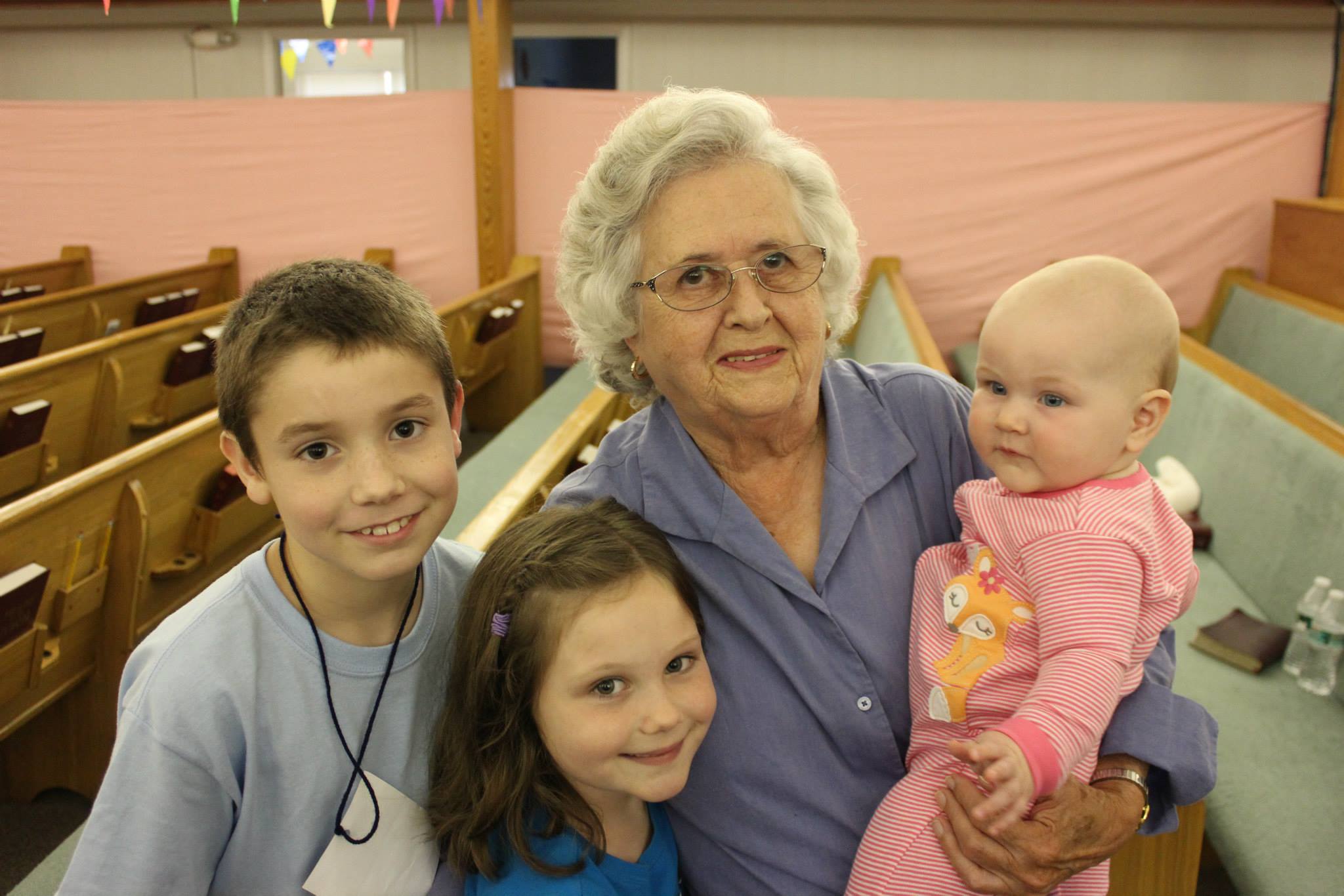 Magazine